SMT Workshop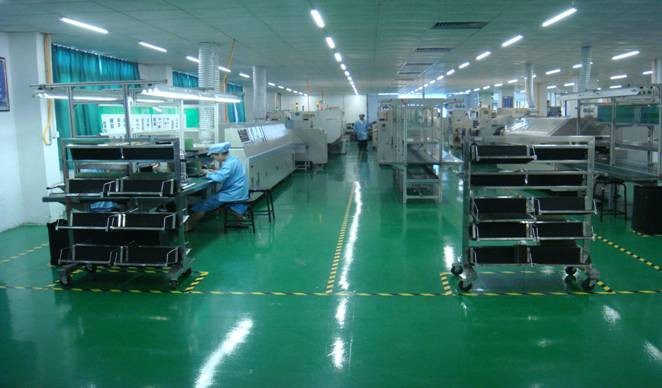 All our Stadium lamps have been COB process, but with the rapid improvement of SMD LED process, we will gradually adopt SMD LED light source from 2017.
SMD Package LED source heat is small, more uniform heat dissipation, suitable for full automatic production, so the corresponding price is more preferential.
Using fully automatic equipment can improve production efficiency, reduce defect rate and speed up delivery.