The Best LED playground light In the world.
23-12-2019
In the field of Playground lighting, there is something special about track lighting.Athletics sport and other ball games, track and field is mainly a combination of both players and ends, while in the ball games athletes, sites and the combination of the three, while the effect of track and field sport without the ball, look to lamps and lanterns of request is not high, but that is not the case, track and field is also very high to the requirement of lamps and lanterns!
The illumination level of the track and field lighting varies with the change of demand. The entertainment training is 200lx, the amateur competition is 300lx, the professional competition is 500lx, the broadcast is 1000lx, the hd broadcast has higher requirements for the illumination, not to mention in detail!
When designing, want to consider the light output that causes because of dust or illuminant attenuation inside life of lamps and lanterns is reduced.The attenuation of the light source depends on the environmental conditions of the installation site and the type of light source selected, so the initial illumination of the new luminaire is 1.2 ~ 1.5 times of the above value.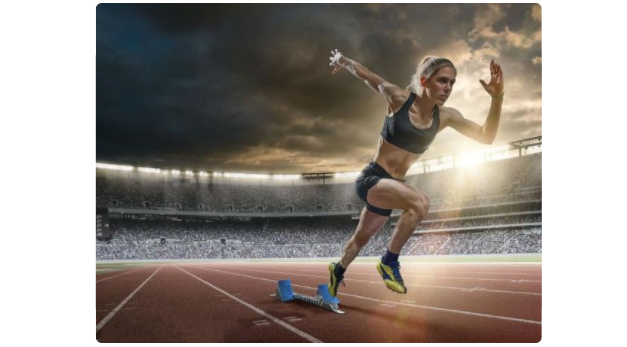 The degree of glare produced by the luminaire depends on the quality, density, projection direction, quantity, viewing position in the arena, and ambient brightness of the luminaire.In terms of glare, huaxia dipper LED sports lighting has done anti-glare treatment on it, which perfectly solves this problem.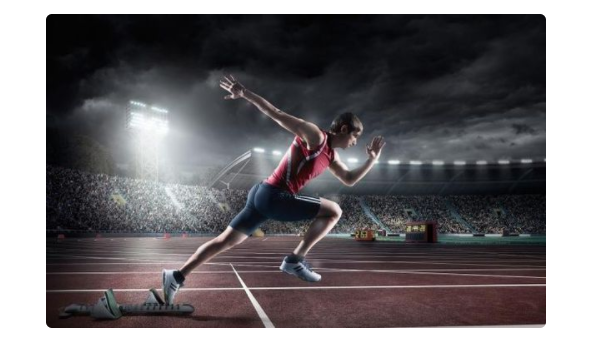 In fact, the number of lamps is related to the number of seats in the stadium.Relatively speaking, the training ground as long as the installation of simple lamps can;In large stadiums, more lighting is needed to control the beams to achieve high illumination and low glare.
In addition to athletes and spectators dazzled, bad lighting can also create glare outside the arena.But don't shine the lights on roads or residential areas around the track or stadium.