What kind of light should be used for badminton court light?
23-12-2019
What kind of light should be used for badminton court light?
Which is better for badminton court lighting?What kind of light should be used for badminton court light?In this paper, through common badminton lighting fixtures, row lights, metal halides, LED court lights, LED court lights and high-hanging fluorescent lights, and combined with the comparison and analysis of lighting pictures of the badminton court, a more suitable badminton court lighting fixture was selected.
Playing badminton is one of the most popular sports among the public. We are used to going to the indoor badminton court for exercise.But often encounter such a scene, in the high jump, ready to complete a powerful smash, often be dazzled by the lights, so that the judgment of the ball has a deviation.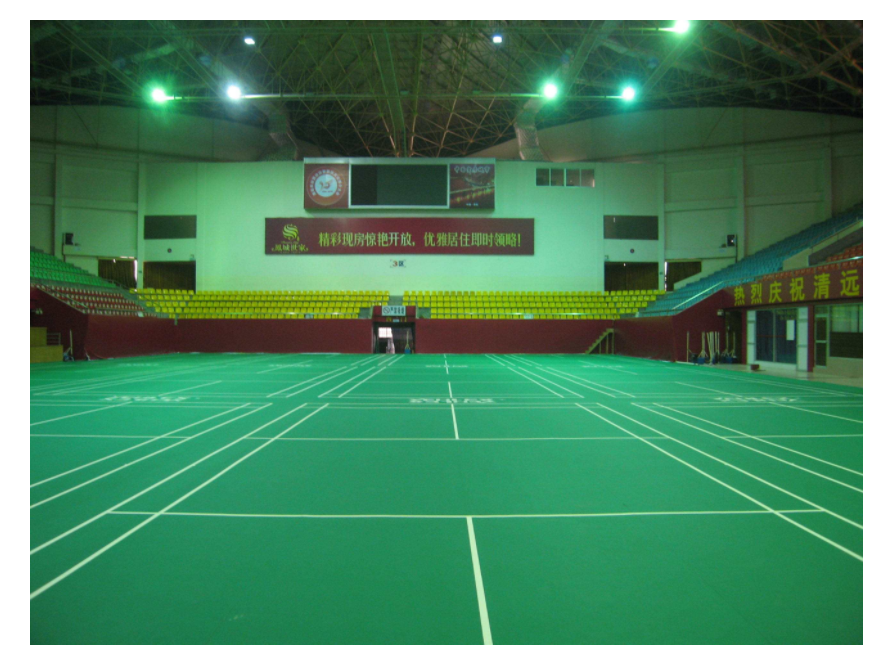 Reita Stadium LED Light are tailor-made according to the different characteristics of the course, anti-glare, high uniformity, not dazzling, comfortable, without any light pollution.The lamp body is made of high quality aviation aluminum, which has higher heat dissipation efficiency.The phase-change cooling technology is adopted, and the structure is designed by air convection to ensure the cooling effect..The light source adopts the imported high quality high-power lamp beads, with high brightness, the light color is integrated with the course, and the life is long, the light is softer.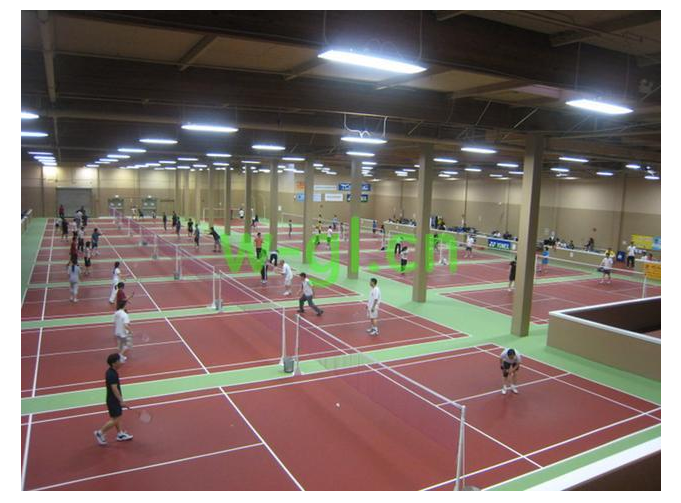 The badminton court light has said so much, I don't know if it can help you to solve your doubts about the lighting of the badminton court. The different environment and location of the court will inevitably have different requirements on the lighting of the badminton court.I hope you can use appropriate and satisfactory badminton court lighting.
To sum up, for the choice of badminton court lighting, if the field size is relatively large, the lighting effect requirements are relatively high, the LED sports lighting of Reita sports lighting and high hanging fluorescent lighting are preferred.
PS, we are very professional!