1000w Monument Led Outdoor Flood Light
1000w Monument Led Outdoor Flood Light
Led stadium light

China

3-5days

60000pcs Per month
This Flood Light has 10W chips installed. As there is more power in each individual chip, less chips are required to produce the same overall high-power output with a smaller size.
The light efficiency is extremely high, reaching 160lm/W with DLC Premium. Lenses are premium, with very accurate optics.
Widely used in Stadiums, Sports Facilities, Tunnels, Squares, High Mast Lighting, Light Towers, Ports,High speed photographic ect.
1000W LED Flood Light

Main Features
Luminous Efficiency: 160 lm/W (190 lm/W7WVersion)
IP Rating: IP66 approved (IP67 and IP68 supported)
Life Span: >80000 hours
Work Temperature:-25 °C to 60 °C
Warranty Period: 5 Years
Powers Available: 100W to 5000W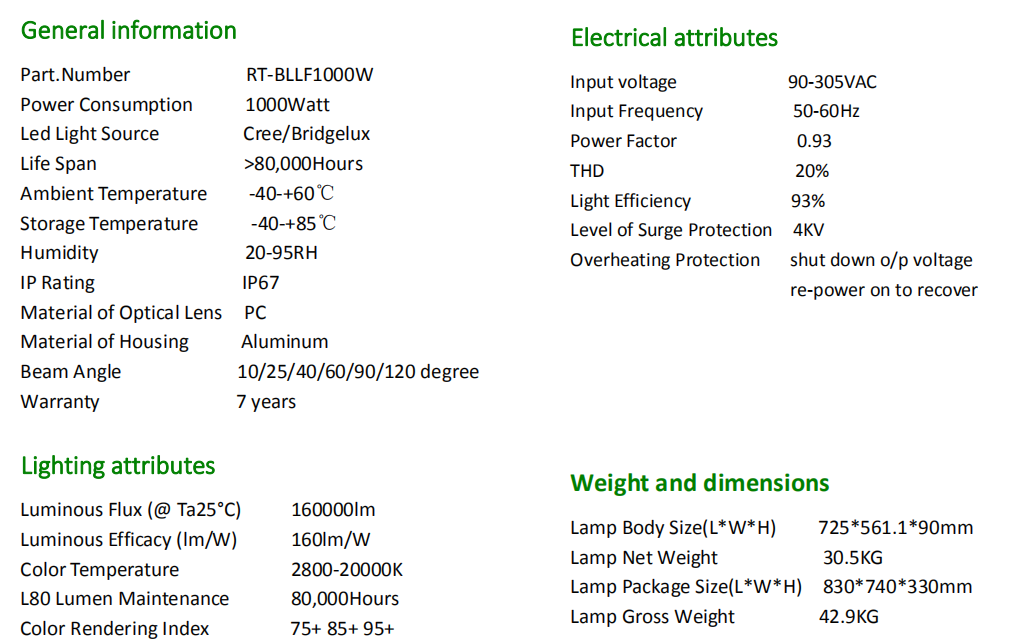 Technical Parameter
Light Source: USA original Bridgelux Chip(upto 199lm/W)
Power Supply: MeanWell or Inventronics
Color Index(CRI): Ra> 80 (until 96)
Input Voltage: 90-295VAC 50-60HZ
Power Factor (PF): >0.95
Power Efficiency: >90%
Beam angles available: 10°, 25°, 40°, 60° 90°, 120°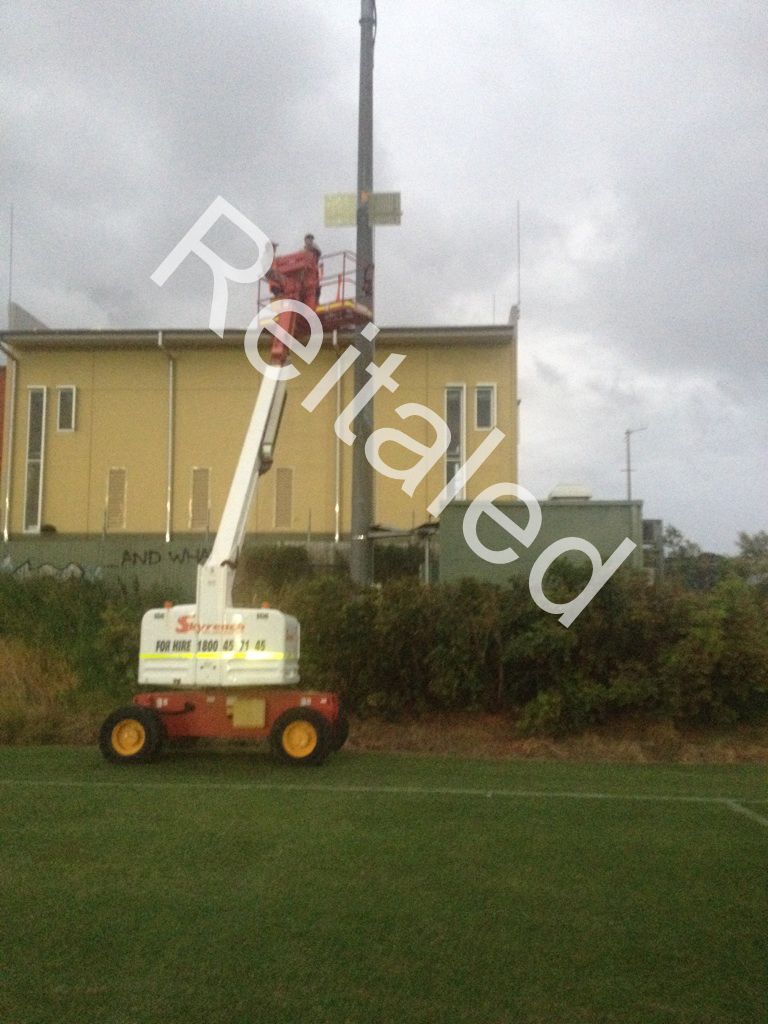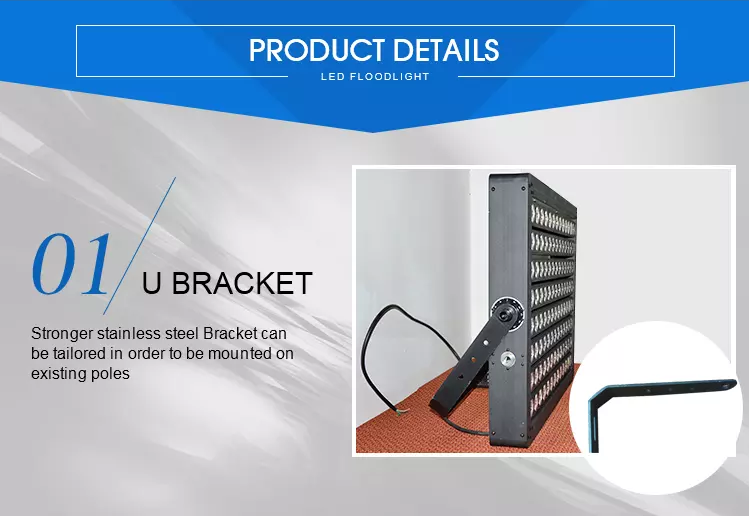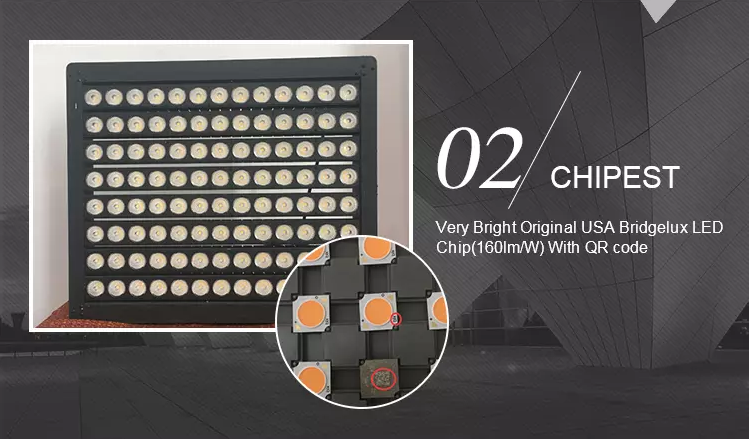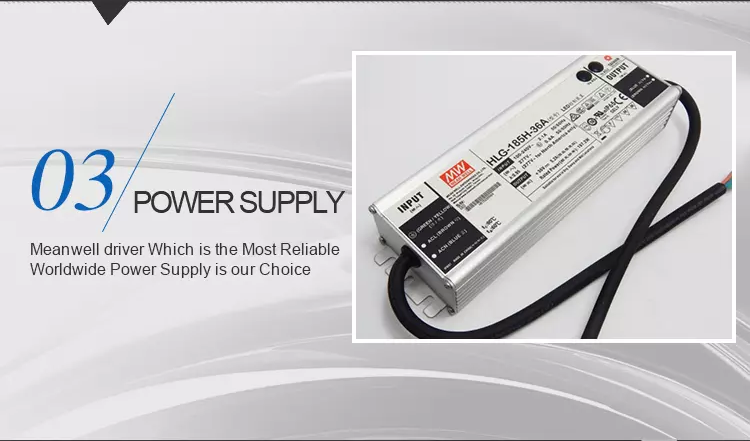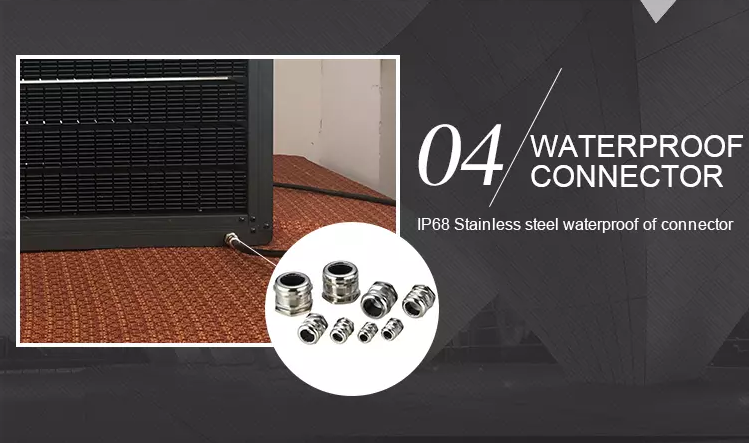 Contour lighting
Building outline lighting is to draw the outline of the building directly with line light source, and to illuminate the edge of the building with narrow light beam can also play the role of sketching the outline. This method is mostly applicable to buildings with unique shapes, highlighting the special geometric shape of buildings in the landscape with low brightness requirements
This type of lighting is usually used in monument buildings.
It is a statue in memory of the battle of Stalingrad ,Russia, standing in Volgograd. The sculpture symbolizing the mother of the motherland is roaring. Facing the rolling Volga River, she calls on her heroic children to fight against the enemy and show their determination to win. This lofty goddess is regarded as the symbol of Volgograd city and the whole Russia. As high as 85 meters, it is one of the tallest statues in the world and also the tallest non religious myth sculpture.
Our 1000W LED Flood Light At Here.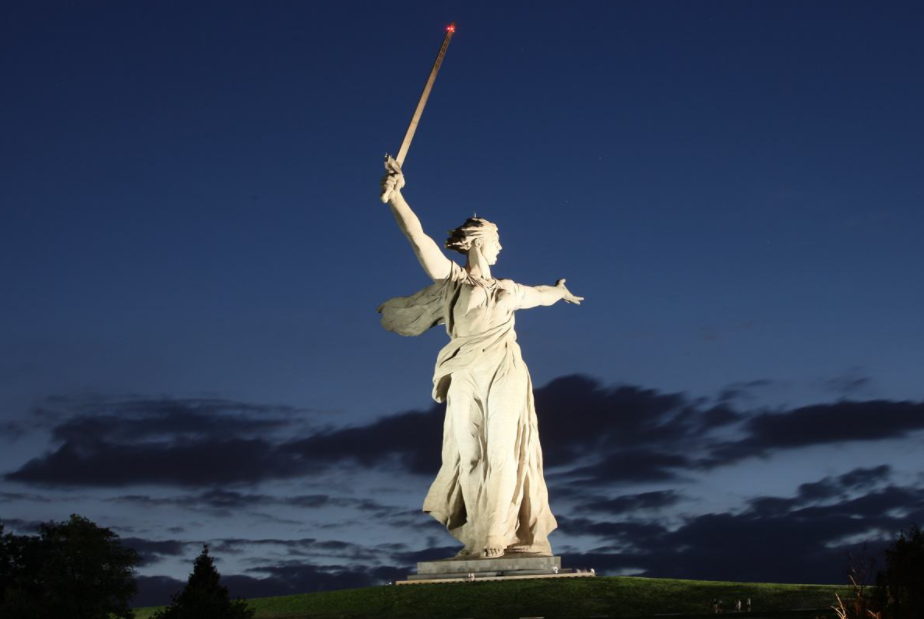 (1) The central position of the monument in the square is enhanced by high brightness lighting.
(2) Control the light ratio of different parts of the tablet to shape its three-dimensional sense and height sense.
(3) The lighting tone is obviously different from the surrounding surface.
(4) The lighting tones of the balustrades on the base of the two floors are moderately contrasted to form a natural connection between the tablet and the square.
(5) Control the casting Angle and proportion of light to fully express the texture and three-dimensional feeling of the facade relief.
(6) Elaborate lighting on the top of the monument to enhance the artistic expression of the top and ridge.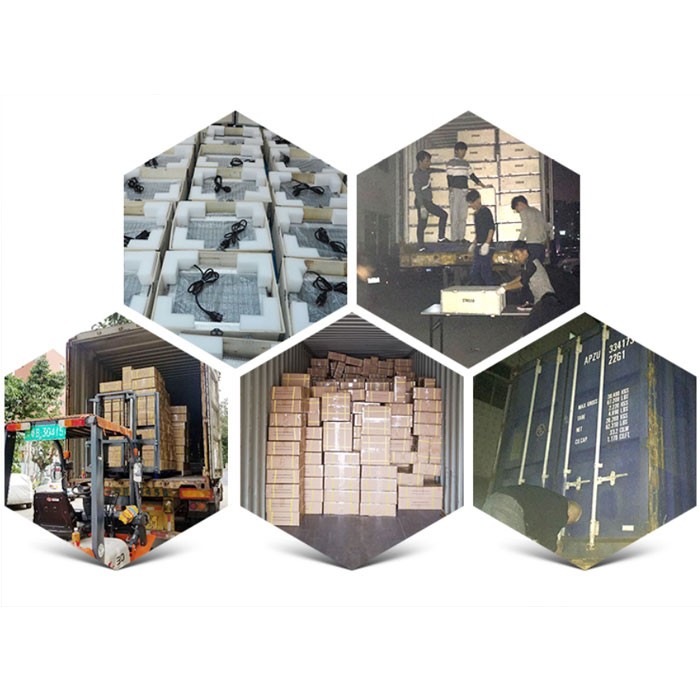 Features and advantages of Reita LED flood lights: Features: 1. The internal and external strong earthquake resistant structure design is adopted to effectively solve the problems of bulb shedding, bulb life shortening and bracket fracture caused by strong vibration. 2, with high efficiency gas discharge lamp as the light source, the bulb service life of more than 10,000 hours, especially suita
...more