100W High Quality Outdoor Led Football Stadium Light
100W High Quality Outdoor Led Football Stadium Light
LED STADIUM LIGHT

China

3-7days

10000pieces
Mini Led football stadium light, specially designed for the school playground, indoor small football court and other related small sports stadiums.
This 100Watt led stadium light is tested by IP66 waterproof, Ik10,LM79 and LM90. The led stadium light 100Watt is also proved by DLC premium, ETL, TUV and SAA.
100W High Quality Outdoor Led Football Stadium Light

Prameter
Product Type

LED Stadium Light

Model Number

RT-LST-100W

Voltage

100-277VAC Standard

347-480VAC Available

Wattage

100W

Lumens

18,000

Lumens Per Watt

180lm/W

LED Chipset

Bridgelux

Mounting Double

Jointed U-Bracket Standard

Beam Angle (degrees)

10°/25°/45°/70°/90°

Kelvin (CCT)

3000K/4000K/5000K/5700K/6500K

CRI

75-85/90-96

Life Span (Hours)

100,000+

Dimmable

Dali Available

Zigbee Available

1-10V Available

Waterproof

YES (IP66)

IK Rating

(Impact and Vibration Resistance)

K10

Certifications

ETL, DLC,TUV,SAA, CE, RoHS

Length of Warranty (YEARS)

5

Service time (YEARS)

10

Dimensions

230*115*183MM

Net Weight

2.5kg

Suggested Replacement For

500W Metal Halide
Dimension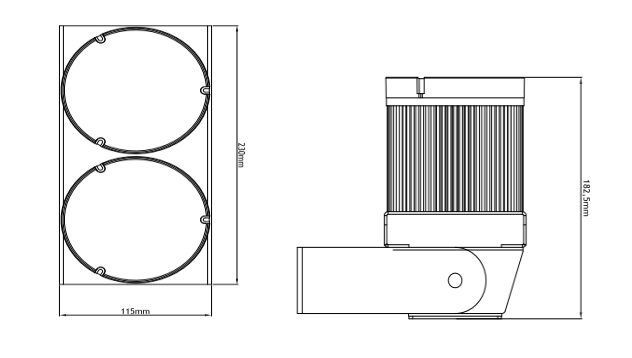 Choose a good led stadium light for the small stadims and school playground
Campus is an important place for students to learn knowledge and participate in sports activities. Generally, the school will be equipped with a playground, small basketball court, small football field, badminton court and other relevant training grounds. To give the students a pleasant and comfortable physical exercise, and ensure the physical and mental health of students, the lighting system of these training venues is also very important.
But now 70 percent of the venues are used Halogen lamp, Metal Hailde lights.These lamps have the disadvantages of low light efficiency, bad light uniformity, dazzling light, and high electricity cost.
Reita's LED STADIUM LIGHT can solves this kinds of problems.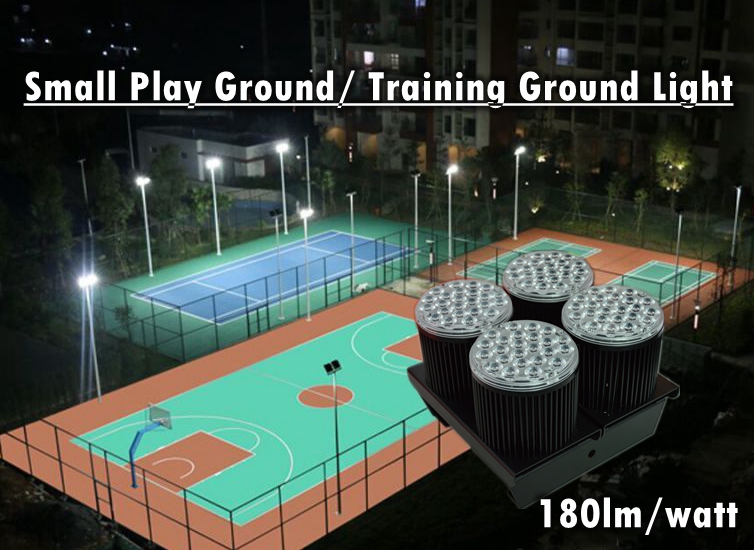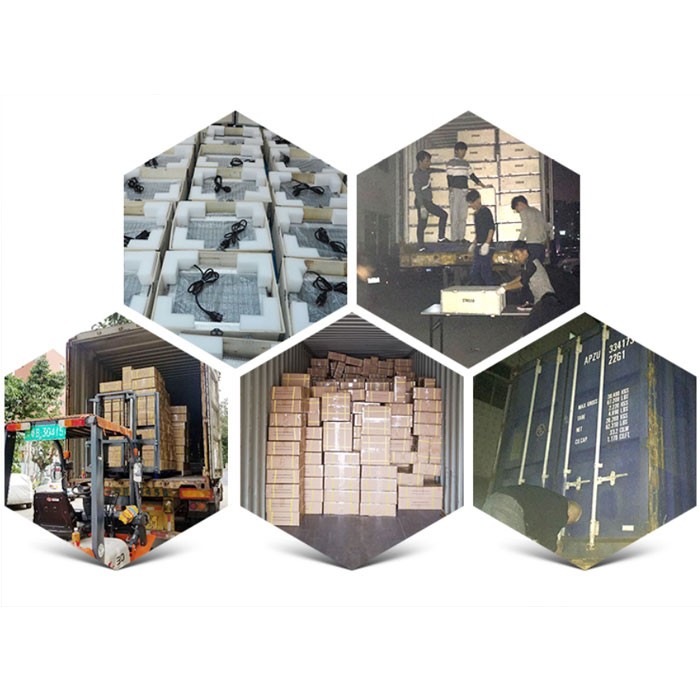 Features and advantages of Reita LED flood lights: Features: 1. The internal and external strong earthquake resistant structure design is adopted to effectively solve the problems of bulb shedding, bulb life shortening and bracket fracture caused by strong vibration. 2, with high efficiency gas discharge lamp as the light source, the bulb service life of more than 10,000 hours, especially suita
...more