150W Led Stadium Light Newest Football Stadium Lights
150W Led Stadium Light Newest Football Stadium Lights
REITA

China

3-7days

10000pieces
150Watt Led Stadium Light is the best choice for the small stadium place.
This Stadium series LED flood light is designed exactly for stadium lighting with each led bulb 50W (24pcs small led chip inside each bulb) ,it is good at long distance lighting to ensure the great uniformity on the ground.
The 150Watt Led Stadium Light can make a total replacement for the 400Watt Metal Haild Light, which saves more engergy and lower the cost.
150W Led Stadium Light Newest Football Stadium Lights
Parameter
Product Type

LED Stadium Light

Model Number

RT-LST-150W

Voltage

100-277VAC Standard

347-480VAC Available

Wattage

150W

Lumens

27,000

Lumens Per Watt

180lm/W

LED Chipset

Bridgelux

Mounting Double

Jointed U-Bracket Standard

Beam Angle (degrees)

10°/25°/45°/70°/90°

Kelvin (CCT)

3000K/4000K/5000K/5700K/6500K

CRI

75-85/90-96

Life Span (Hours)

100,000+

Dimmable

Dali Available

Zigbee Available

1-10V Available

Waterproof

YES (IP66)

IK Rating

(Impact and Vibration Resistance)

IK10

Certifications

ETL, DLC,TUV,SAA, CE, RoHS

Length of Warranty (YEARS)

5

Service time (YEARS)

10

Dimensions

115*345*183MM

Net Weight

3.5kg

Suggested Replacement For:

500W Metal Halide
Dimension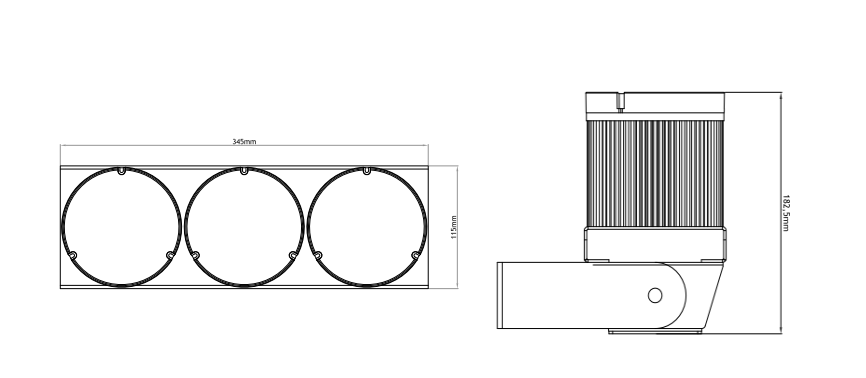 Reita Led stadium light series is specially designed for the stadium lighting. For most of the stadiums, the lighting system still have many problems, like dark spot, not enough light, bad light uniformity, flickking,etc. People need a better stadium light. Reita led stadium flood light is the best choice for this kind of projects. Why? Take the 150watt led stadium light for example, it is deisgned not only very bright, but also have a very good light uniformity. It solved the the problem that the athlete suffered during their contest-"glare".
What is glare?
"Glare" is a kind of bad lighting phenomenon, when the light is too much bright, or the light of the background and the center field of the vision is too much different(like background is dark and the center field of vision is very bright), this will make the "glare".The phenomenon of "glare" affects not only viewing but also visual health.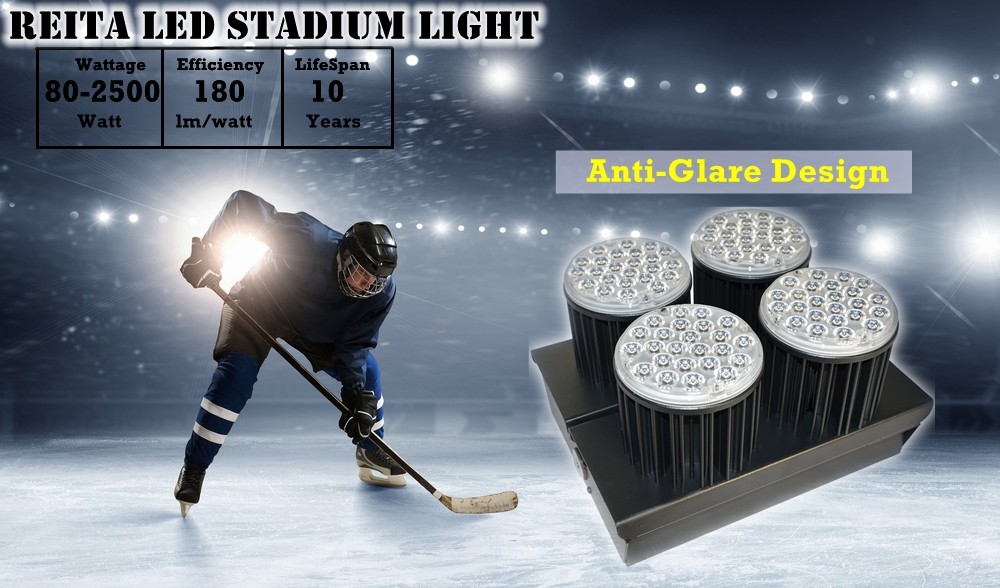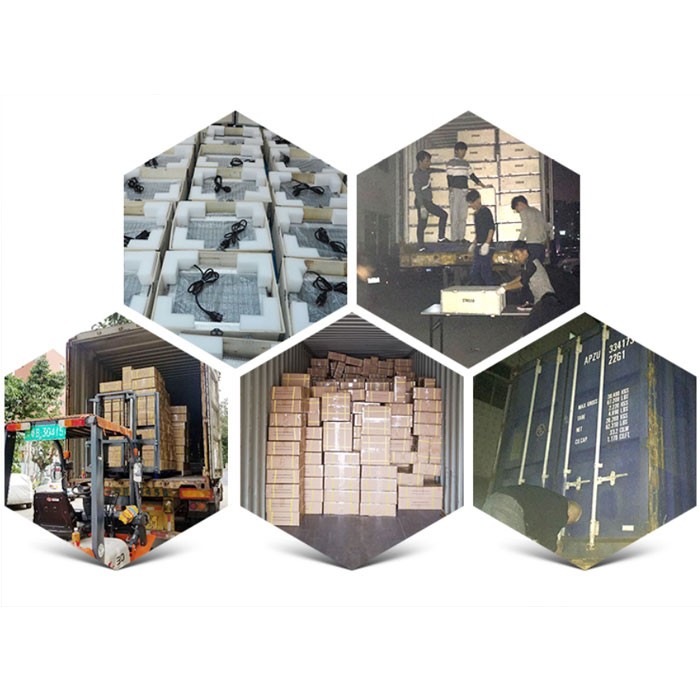 Features and advantages of Reita LED flood lights: Features: 1. The internal and external strong earthquake resistant structure design is adopted to effectively solve the problems of bulb shedding, bulb life shortening and bracket fracture caused by strong vibration. 2, with high efficiency gas discharge lamp as the light source, the bulb service life of more than 10,000 hours, especially suita
...more