3200W Led Football Stadium Lighting Towers Lighting
3200W Led Football Stadium Lighting Towers Lighting
REITA

China

3-7days

10000pieces
Stadium Series LED Flood light is designed exactly for stadium lighting with each led bulb 50-70W.
Each led bulb with 24 pcs SMD led chio inside, and with 64pcs heat sink collect directly to the root of the led chip to driver the chip's heat out,it improve the stability and lifespan of the led chip
With narrow beam angle and asymmetrical structure,it good at long distance lighting to ensure 90% illumination can reach on the ground after a long distance transfer.
Advantage of Our LED Stadium Light
1. High power mode: 100-5000W
2. Anti-glare and flicker Free 100% provide a good user experience in 4K and HDTV broadcast and slow lens photography.
3. High precision Optical System ensures excellent brightness On the Ground.
4. 95% energy efficiency - most of the energy used to light the Stadium.
5. Our LED Stadium Light Warranty is 5years.
6. Light aluminum House, close to the weight of MH Stadium Light Fixture, convenient for transportation and installation
7. Anti corrosion treatment process, suitable for stadiums in all countries in the world.
8. The super heat conduction aluminum fin Heatsink effectively leads the heat of the Stadium Light out and improves the service life of the Lights.
9. Modular design saves maintenance time.
10.The service life of L70 is 100000, which greatly saves the maintenance cost.
11. IP66 Waterproof Design, which is necessary for stadium floodlights.

12. Operating temperature : - 40° C to 60 ° C.
Stadium Led Flood Light Specification
• Available power: 100Watt to 5000Watt LED Stadium Light
• High Light efficiency: 180 lm/w
• Chip: Bridgelux
• Type: SMD 5050
• Lumen Efficiency: 180lm/W
• Driver: Meanwell Or Inventronics
• Input Voltage: 90-295V AC 50-60HZ (480V/380V available with cost up)
• Color temperature: 2700K - 3500K (warm white)
5000K - 6500K (Natural white)
5000K - 4500K(Pure White)
6500K -7500K (cool white)
• Work Temperature: -40 ℃ to 65 ℃
• Beam angle: 15°,25°,30°,45°,70°,95°
• CRI: 80-96
• TLCI: 90
• IP Rating: IP66 Waterproof
• Lifespan: 100.000 hours
• 5 year warranty, 10 year service warranty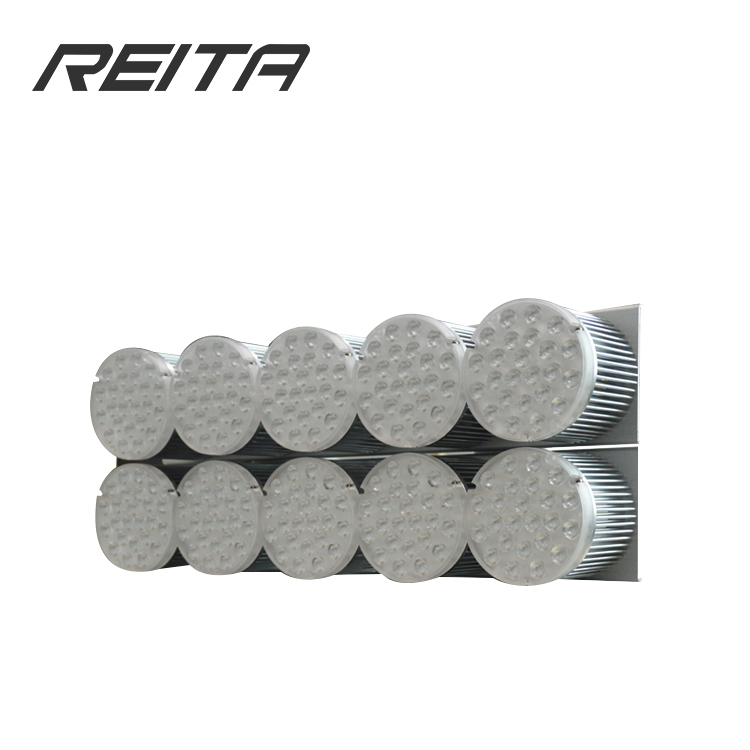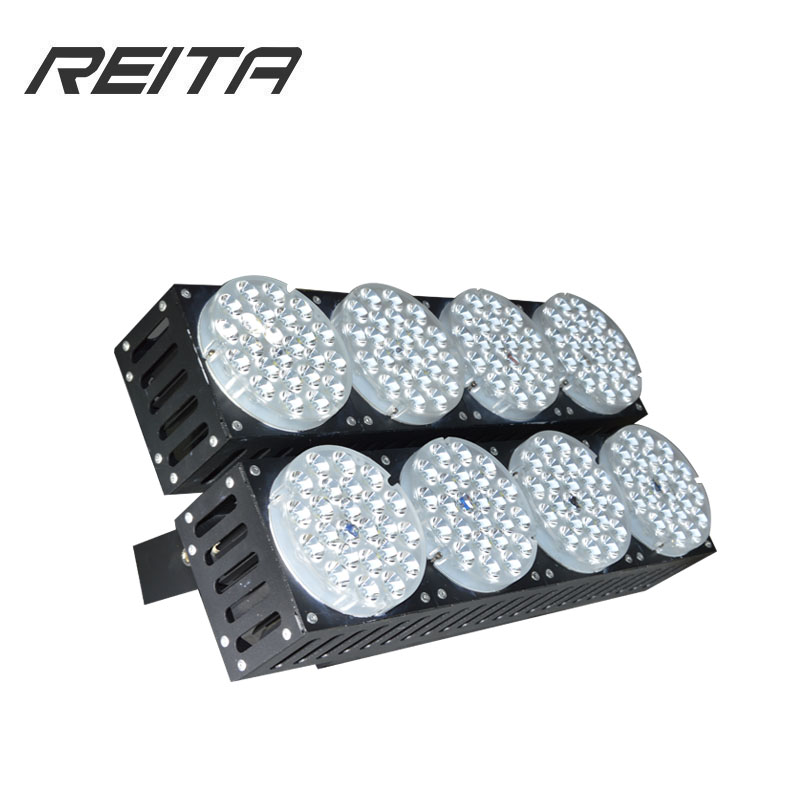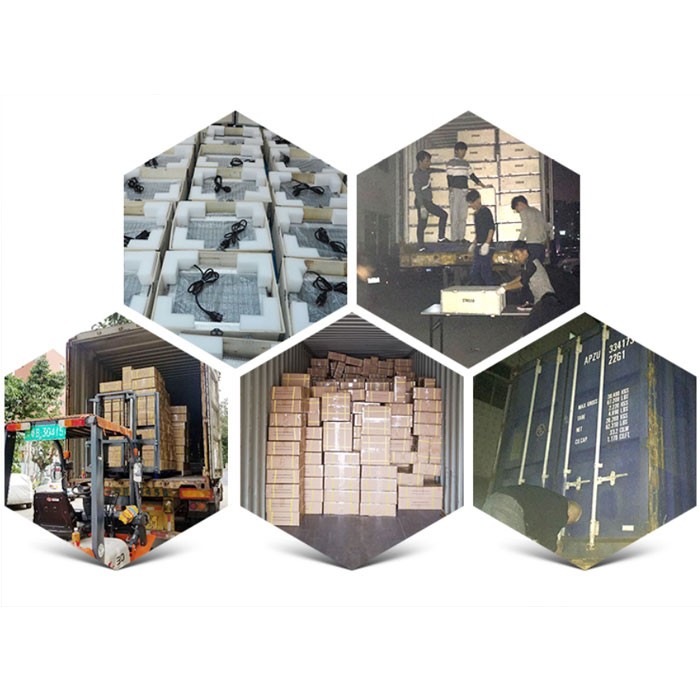 Features and advantages of Reita LED flood lights: Features: 1. The internal and external strong earthquake resistant structure design is adopted to effectively solve the problems of bulb shedding, bulb life shortening and bracket fracture caused by strong vibration. 2, with high efficiency gas discharge lamp as the light source, the bulb service life of more than 10,000 hours, especially suita
...more