600W High Mast Apron Lighting
600W High Mast Apron Lighting
Led stadium light

China

3-5days

600000pcs Per month
This series of LED High Mast Light use Bridgelux 5050 SMD LED and Inventronics Power Supply, energy saving, high brightness, long service life. With UL,DLC,CE, SAA, CB, LM79, Salt spray test,vibration test ,Waterproof Test and many other certifications.
Marine-grade aluminum house with good heat dissipation.
High efficient optical system With 6degree For Choose, which emits soft and evenly distributed light.
100W High Mast Lighting is equivalent to a 250Watt Metal Halide Light
Flicker-free and lighting effect is 160Lm / W.
High precision constant power power supply.
It is widely used in stadiums, golf courses, tennis courts, docks, parking lots, airports and other High Mast lighting places.
600W High Mast Light
Main Feature
Design Light Consortium Approved and ETL Rated for Quality and Rebates.
Uniquely De- signed Featuring Rotatable Modules Allowing for Custom Spread of Light and Eliminating Dark Areas.
Perfect for Warehouses, Storage Bays, Arenas, Stadiums, Althetic Fields, Tennis Courts, Basketball Courts, Golf Driving Ranges, Manufacturing Plants, Oil Fields, Security Light- ing and Much More!
Product Type

Adjustable Rotating Module

High Mast Light

Model Number

RT-SL600W

Voltage ..

100-277VAC Standard

347-480VAC Available

Wattage

600W

Lumens

96,000

Lumens Per Watt

160lm/W

LED Chipset

Bridgelux 5050

Mounting Double

Rigid U-Bracket Standard

Beam Angle (degrees)

10°/20°/40°/60°/90°/140°*100°

Kelvin (CCT)

3000/4000/5000/5700

CRI

>70

Life Span (Hours)

50,000+

Dimmable

Dali Available

Zigbee Available

1-10V Available

Waterproof

YES (IP65)

IK Rating

(Impact and Vibration Resistance)

K10

Certifications

ETL, DLC,CE, RoHS,LM79, LM80 ,ISTMT ,

Length of Warranty (YEARS)

5

Module rotatable

Module rotatable back and front

Dimensions

650*490*170mm

Net Weight

16.5kg

Suggested Replacement For:

2000W Metal Halide

Additional Options Dark Sky Shield Available
Technical requirements and illuminance requirements for high Mast lamps in outdoor stadiums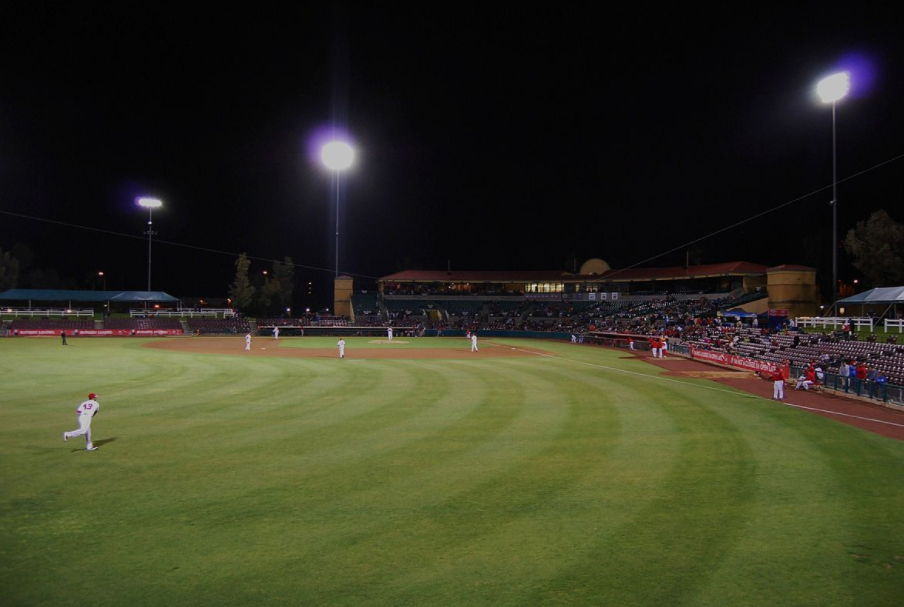 The requirement of stadium to illuminant is very high, take enclosed stadium for instance, all high-power lamps and lanterns should install in the top of the ceiling completely, this kind of practice has two kinds of intention, it is to avoid shadow on one hand, it is to avoid bright light to dazzle the eye of athlete and spectator on the other hand.Compared with the outdoor stadium is a lot of trouble, because it is not equipped with the right above the conditions for the installation of lamps, at this time the high pole lights become the necessary lighting equipment of the stadium.
The tall pole lamp of outdoor stadium has two characteristics commonly, it is tall, 2 it is lamps and lanterns good.This is a good explanation, high, on the one hand is the irradiation area is large, the main or to consider the athletes competition factors, because the rod body is too low light source light is easy to catch the athletes' eyes, thus affecting the performance, so the height of the stadium high pole lights are usually designed to the height of more than 30 meters.
Illumination requirements:
The bidder shall calculate the illuminance and uniformity according to the number of lamps.The high pole lamp is the lighting of the storage yard. The average illumination of the storage yard in this area is above 20lx. The actual measurement of the lamps provided by the bidder cannot meet the illumination requirements.
City square: 15~25lx;Traffic plaza: 10~20lx;Commercial plaza: 10~20lx;Other squares: 5~10lx.
The above illuminance value refers to the small horizontal illuminance value at d=2.0h.Sports venues are illuminated by high pole lights, which require horizontal illumination and vertical illumination in a certain height of space to increase the three-dimensional sense of moving objects on the site.
Uniformity of illumination:
General square lighting does not put forward specific requirements on illumination uniformity, but stadium lighting has higher requirements on illumination and illumination uniformity.The site illuminance of tall pole illume is from lamp pole more far generally, illuminance value is lower.
To improve the uniformity of illumination, the following measures can be taken:
1) adjust the aiming Angle of the floodlight
2) the floodlights should overlap each other
3) supplementary lighting shall be provided by means of semi-high Mast lamp, Flood Light and street light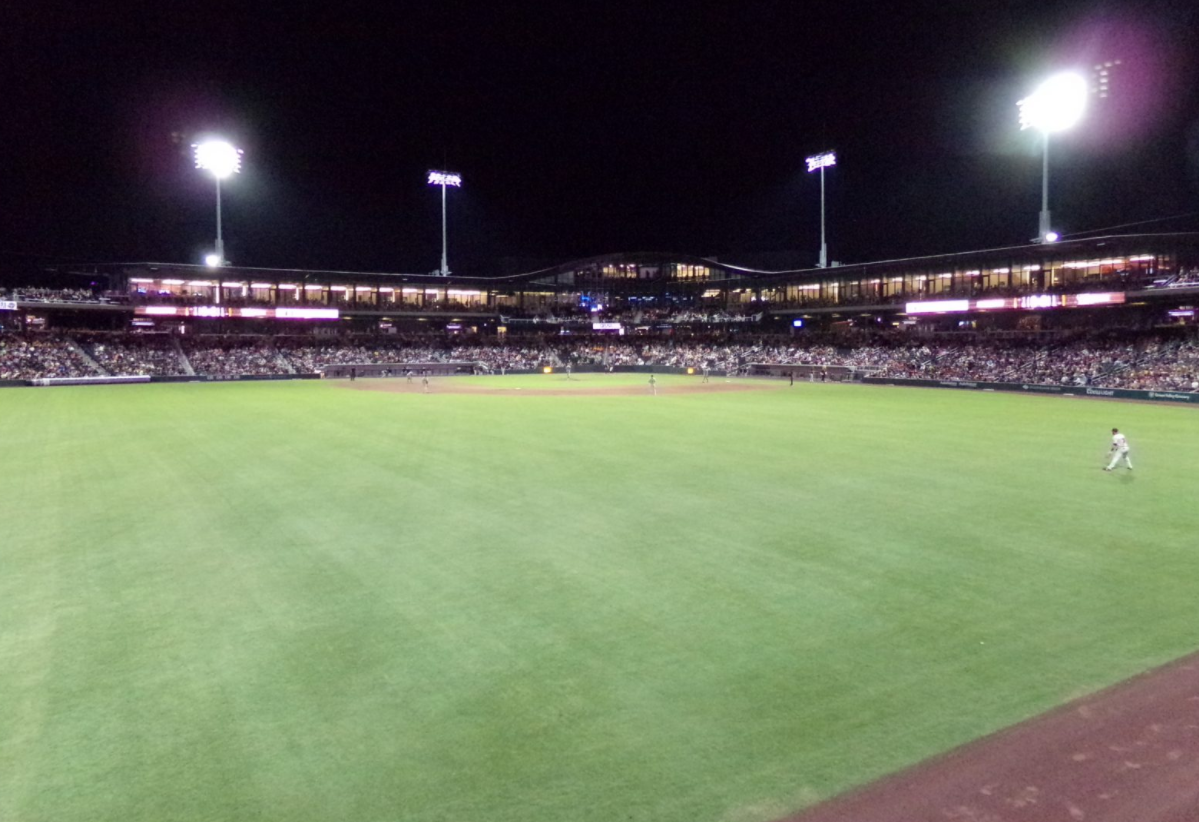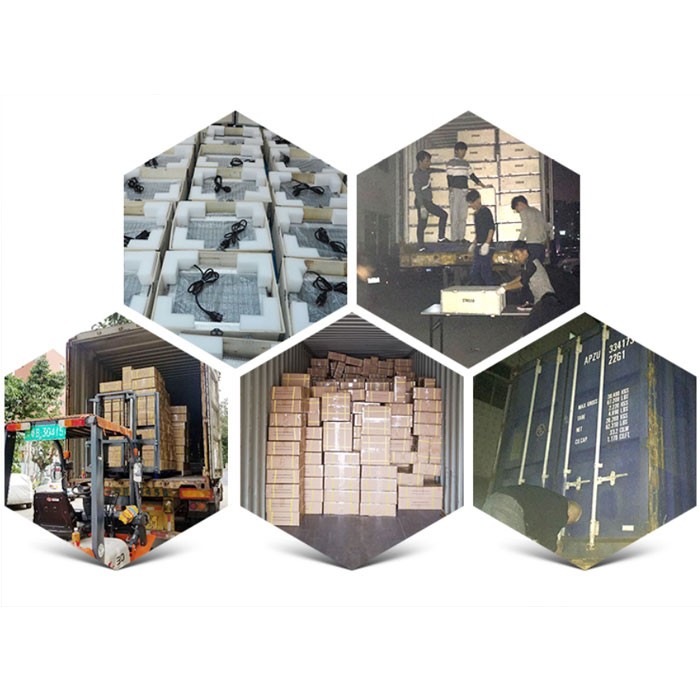 Features and advantages of Reita LED flood lights: Features: 1. The internal and external strong earthquake resistant structure design is adopted to effectively solve the problems of bulb shedding, bulb life shortening and bracket fracture caused by strong vibration. 2, with high efficiency gas discharge lamp as the light source, the bulb service life of more than 10,000 hours, especially suita
...more