640W Quantum board LED Grow Light
640W Quantum board LED Grow Light
Combined with Reita's professional custom light recipes, Our LED Quantum Board Grow Light provides every green-house grower new opportunities to improve quality and LED quantum board grow light can provide light efficacy of 2.7umol / J.
It provides growers with unique advantages for specific crops that require high luminous flux, which can directly replace traditional plant lighting systems or as a supple-LED quantum board plant light can be used in grow tent, grow room, grow chamber, greenhouse, vertical farming, hydroponics, aquaponics, indoor gardening and more places for different plants.
1.Shorten growth cycles
2.Improve color, shape and taste
3.Plant growth is not affected by the weather
4.Custom light recipe to fit your crop and situation
5.Best for all plants all stages growing
6.Increase yield & crop quality
7.Low maintenance costs
8.Easy to mount and connect
Different plug outlet options (USA, EU, AU, UK etc) and Voltage options for different countries (120v-240v) We will base it on the country of origin unless specified.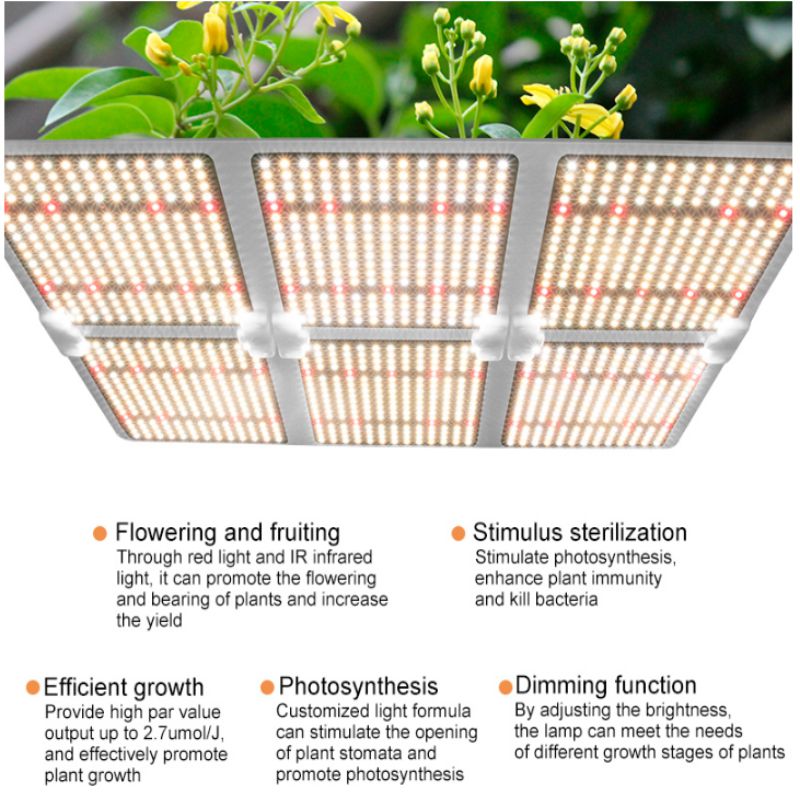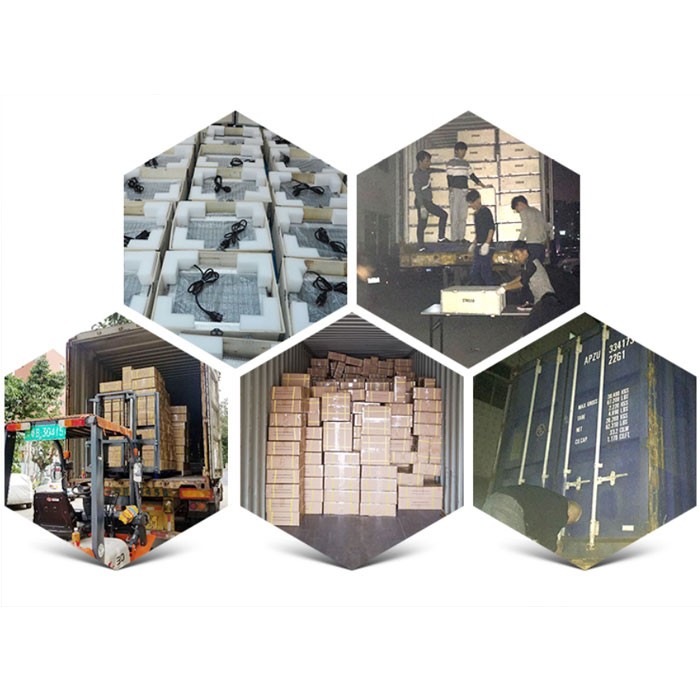 Features and advantages of Reita LED flood lights: Features: 1. The internal and external strong earthquake resistant structure design is adopted to effectively solve the problems of bulb shedding, bulb life shortening and bracket fracture caused by strong vibration. 2, with high efficiency gas discharge lamp as the light source, the bulb service life of more than 10,000 hours, especially suita
...more