360W Led High Mast Luminaire
360W Led High Mast Luminaire
Led stadium light

China

3-5days

60000pcs Per month
This series of LED High Mast Light use Bridgelux 5050 SMD LED and Inventronics Power Supply, energy saving, high brightness, long service life. With UL,DLC,CE, SAA, CB, LM79, Salt spray test,vibration test ,Waterproof Test and many other certifications.
Marine-grade aluminum house with good heat dissipation.
High efficient optical system With 6degree For Choose, which emits soft and evenly distributed light.
100W High Mast Lighting is equivalent to a 250Watt Metal Halide Light
Flicker-free and lighting effect is 160Lm / W.
High precision constant power power supply.
It is widely used in stadiums, golf courses, tennis courts, docks, parking lots, airports and other High Mast lighting places.
360W High Mast Light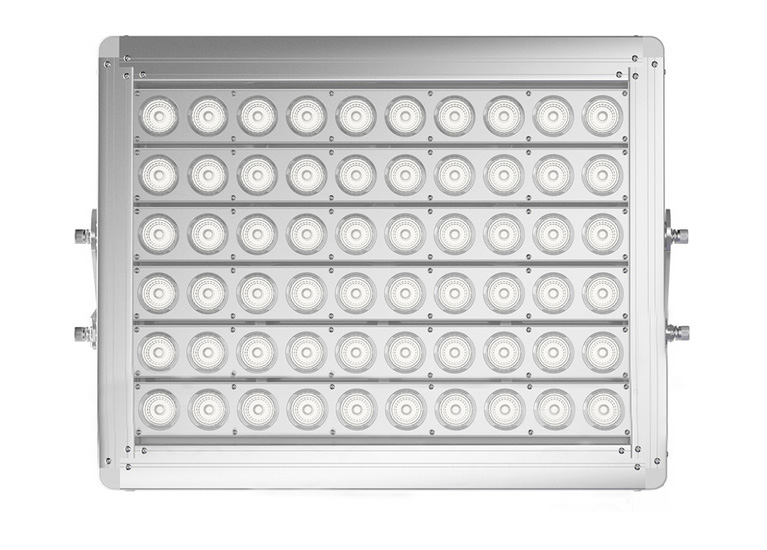 Specification parameters and effective irradiation range of square lighting standard 12m - 30m high Mast Light Luminaire
With the continuous improvement of people's living standards from urban to rural government squares, cultural squares, community squares, town squares and other large and small to facilitate the people in the work to enhance a variety of outdoor activities.So people in the nearby square or leisure activity center sports are almost also in the evening after work after dinner with the family for a walk or sports leisure.Then the night activity square must have the light to illuminate, because the activity square of different size needs the lamp power or the quantity is different and the high pole lamp pole height that supports the lamps will also vary from 12 meters, 15 meters, 18 meters, 20 meters, 25 meters, 30 meters.A little smaller such as the village committee activity square with 12 meters high pole lights can.And large such as the city square because of the activities of the more staff to use the high pole lights and lamps power is about higher.
Today, on the basis of more than ten years' experience in various kinds of square lighting design and production, the high Mast Light manufacturer Reita has made the following explanations for the specification parameters of the middle pole lamp and high pole lamp in the square of 12-15 meters, and the number, power and irradiation range of the matched lamps:
List of normal parameters of 12m-15m high Mast Light and matching lamp power quantity and irradiation range:
Mast Height
With or without lifting
High Mast Light QTY and Wattage
Exposure area (m2)
Irradiation radius (meter)
12Meter
No
6pcs 100W LED Flood light
1600
20
15meter
No
6pcs 150W High Mast Light
3600
30
15meter
Yes
6pcs 150W High Mast Light
3600
30
20meter
Yes
12PCS 200W High Mast Flood Light
6400
40
25meter
Yes
12PCS 240W Flood Mast Light
8100
45
30meter
Yes
16pcs 300W LED Flood Light
10000
50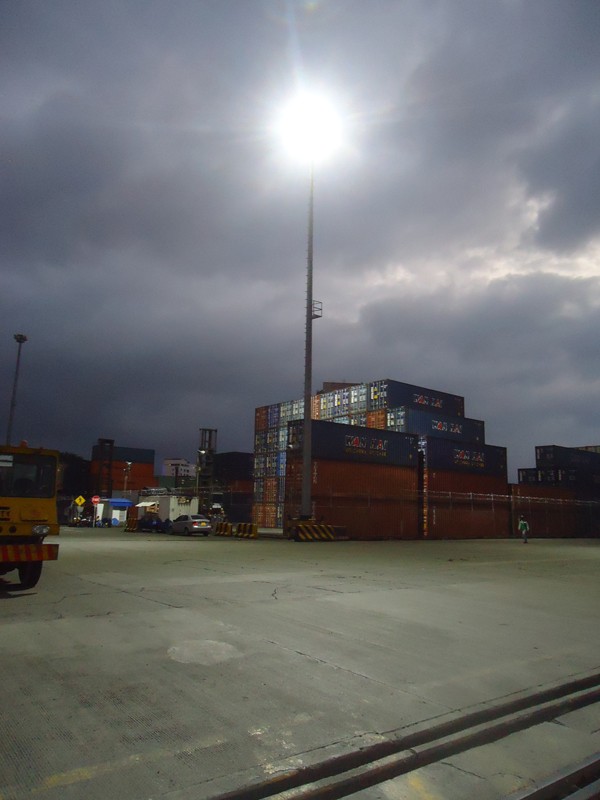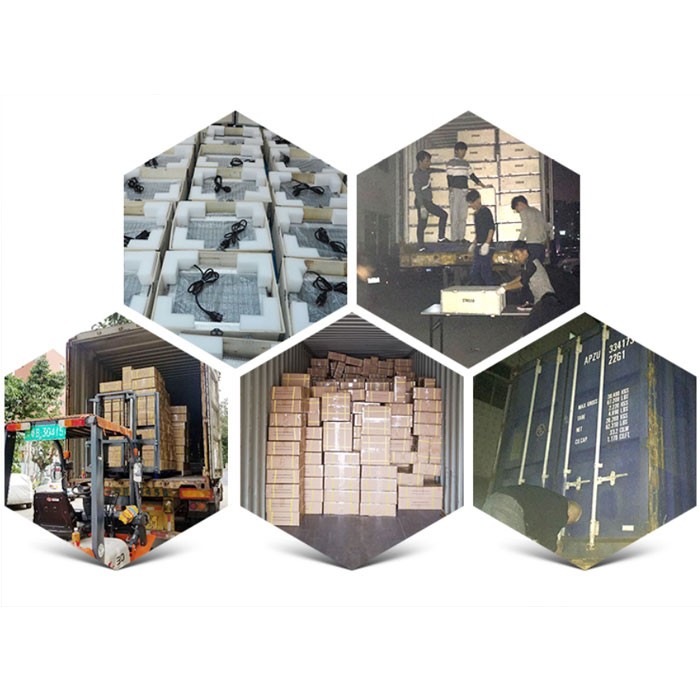 Features and advantages of Reita LED flood lights: Features: 1. The internal and external strong earthquake resistant structure design is adopted to effectively solve the problems of bulb shedding, bulb life shortening and bracket fracture caused by strong vibration. 2, with high efficiency gas discharge lamp as the light source, the bulb service life of more than 10,000 hours, especially suita
...more