500W Led High Mast Led Street Light Fixtures
500W Led High Mast Led Street Light Fixtures
Led stadium light

China

3-5days

60000pcs Per month
This series of LED High Mast Light use Bridgelux 5050 SMD LED and Inventronics Power Supply, energy saving, high brightness, long service life. With UL,DLC,CE, SAA, CB, LM79, Salt spray test,vibration test ,Waterproof Test and many other certifications.
Marine-grade aluminum house with good heat dissipation.
High efficient optical system With 6degree For Choose, which emits soft and evenly distributed light.
100W High Mast Lighting is equivalent to a 250Watt Metal Halide Light
Flicker-free and lighting effect is 160Lm / W.
High precision constant power power supply.
It is widely used in stadiums, golf courses, tennis courts, docks, parking lots, airports and other High Mast lighting places.
500W High Mast Light
Product Type

Adjustable Rotating Module

High Mast Light

Model Number

RT-SL480W

Voltage ..

100-277VAC Standard

347-480VAC Available

Wattage

480W

Lumens

74,400

Lumens Per Watt

155lm/W

LED Chipset

Bridgelux 5050

Mounting Double

Rigid U-Bracket Standard

Beam Angle (degrees)

10°/20°/40°/60°/90°/140°*100°

Kelvin (CCT)

3000/4000/5000/5700

CRI

>70

Life Span (Hours)

50,000+

Dimmable

Dali Available

Zigbee Available

1-10V Available

Waterproof

YES (IP65)

IK Rating

(Impact and Vibration Resistance)

K10

Certifications

ETL, DLC,CE, RoHS,LM79, LM80 ,ISTMT ,

Length of Warranty (YEARS)

5

Module rotatable

Module rotatable back and front

Dimensions

597 x 362 x 132mm

Net Weight

12.5kg

Suggested Replacement For:

1500W Metal Halide

Additional Options Dark Sky Shield Available
What is the difference between outdoor High Mast Light and street light?
Nowadays with the development of the society and people's living standards improve, people also more and more high to the requirement of living environment, such as designs city-lighting lighting can be found in the night we go out no matter walk or drive out into the surrounding square road is different environment light will shine bright, nocturnal brought great convenience to people and higher social security, then these functional lighting road lighting lamps and light, many customers think it is a kind of, because the lamp is installed on the height of lamp posts, light is also a stud with lamps and lanterns,So a lot of customers will be the street light and high mast lights confused, so how to distinguish?
There is a difference between high mast light and Street Light
High Mast Light: it is to point to 15 meters above steel conical pole and the combinative type lamp that high power lamps constitute commonly illuminative installation, also call lighthouse, it is by install lamp dish, lamps and lanterns, interior lamps and lanterns electrical, pole body and foundation part are composed.The modelling of mount lamp dish can demand according to user, surroundings, illume asks specific and decide;Install lamps and lanterns to be composed by floodlight and cast light lamp more, nowadays lamps and lanterns illuminant is LED illuminant more, illume radius is amounted to 60 meters.The rod body is generally pyramidal and polygonal single body structure, made of steel plate, the height is 15-40 meters, mostly composed of two to three sections;
Street Light: the common height of street light is more than 5 meters below 14 meters;Is mainly used for various grades of road lighting lamps and lanterns, lights including light pole, street lamp arm as a whole and street lamps and lanterns, lamp posts with high quality carbon steel rolling rod body is conical rod body, arms and installation according to the requirements of road lighting can choose single arm model and double parallel arms, high and low) your (light way, arms generally installed on 1 set of street lamps and lanterns, street lamps and lanterns today adopts LED street lamp;
High Mast Light as street light -- high Mast light on expressway and city viaduct:
Urban elevated overpasses and highways of light, the main role to realize the road lighting of large area, the viaduct and high-speed interchange more traffic, must ensure that the road at night vision clear, so the lighting as urban overpasses, viaduct and the primary choice of highway road lighting, conventional 20 meters to 30 meters high, with lamps and lanterns can choose 300 w - 500 wled project-light lamp;The number of mounted lamps of disc type lifting high pole lamp is 9-12pcs;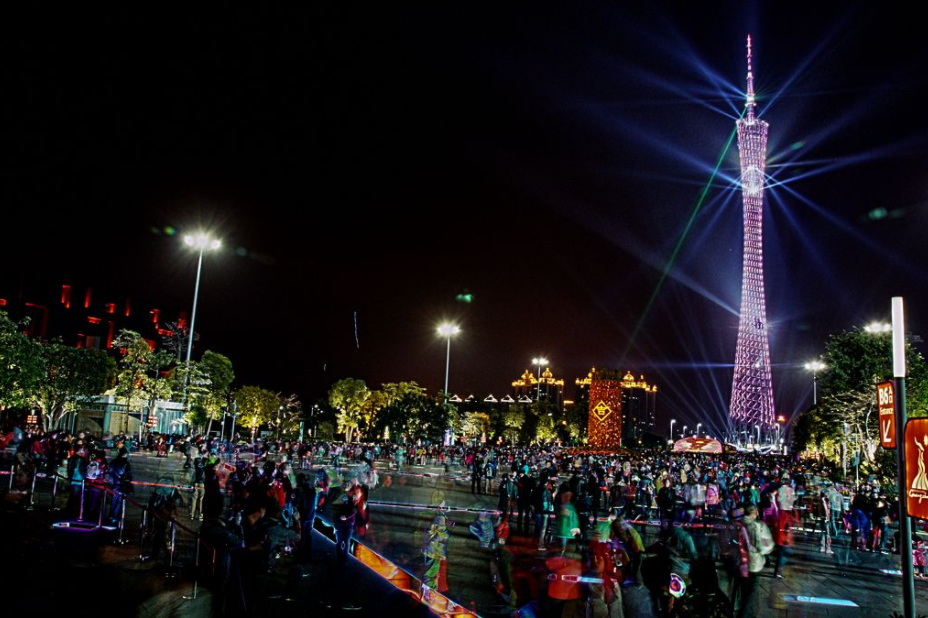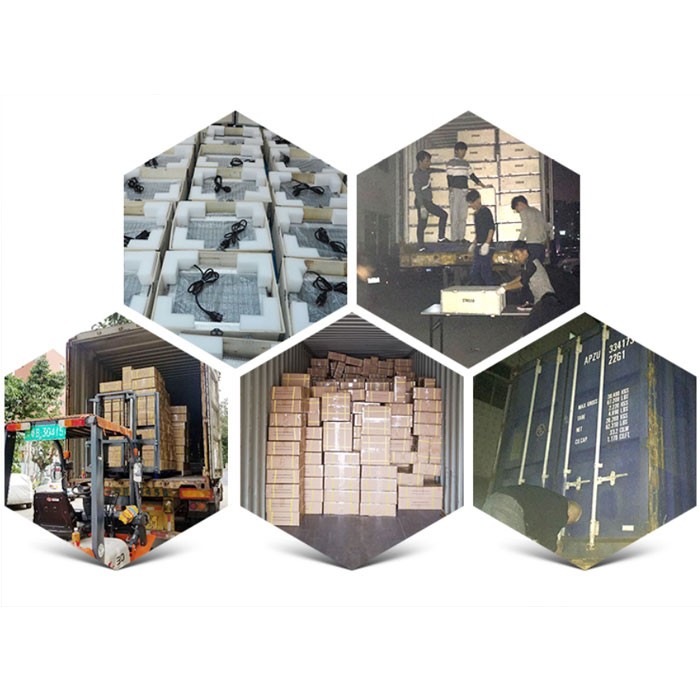 Features and advantages of Reita LED flood lights: Features: 1. The internal and external strong earthquake resistant structure design is adopted to effectively solve the problems of bulb shedding, bulb life shortening and bracket fracture caused by strong vibration. 2, with high efficiency gas discharge lamp as the light source, the bulb service life of more than 10,000 hours, especially suita
...more